1. Login to https://manage.hostwaycloud.com/
2. Choose one of the zones (Vancouver, Austin, Tampa), where you would like to create the instance. Then navigate to Server Instances and click on Setup an Instance.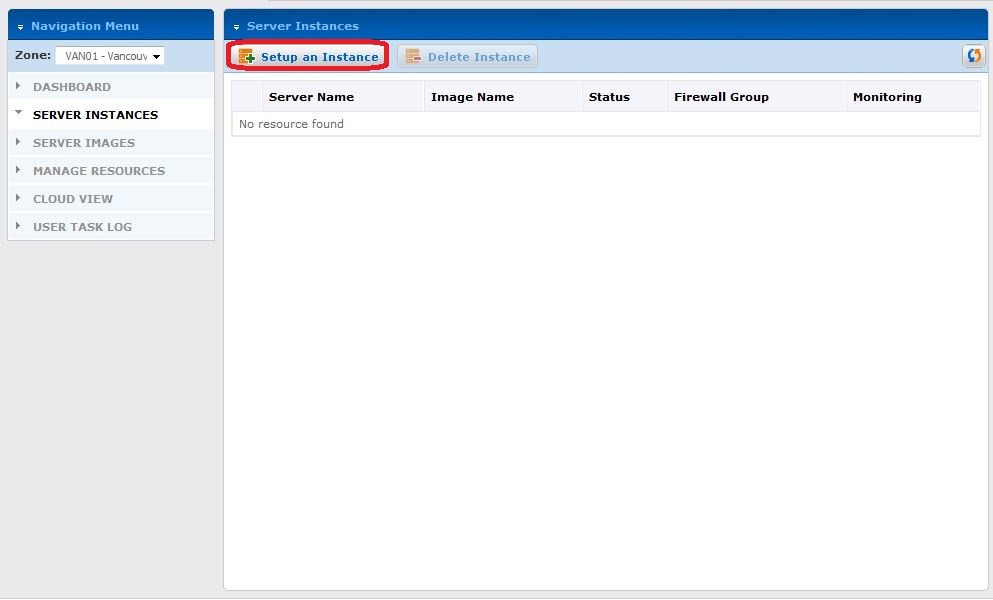 3. Proceed with selecting the type of the desired image: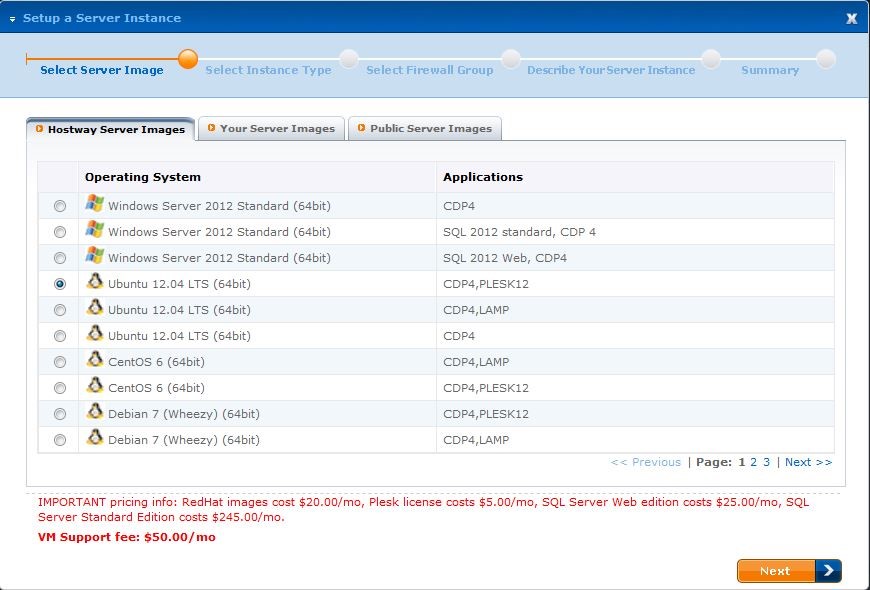 4. Select the Instance Type.
* CPU

* Memory
*SAN Storage

5. Select Existing Firewall Group or create New Firewall Group.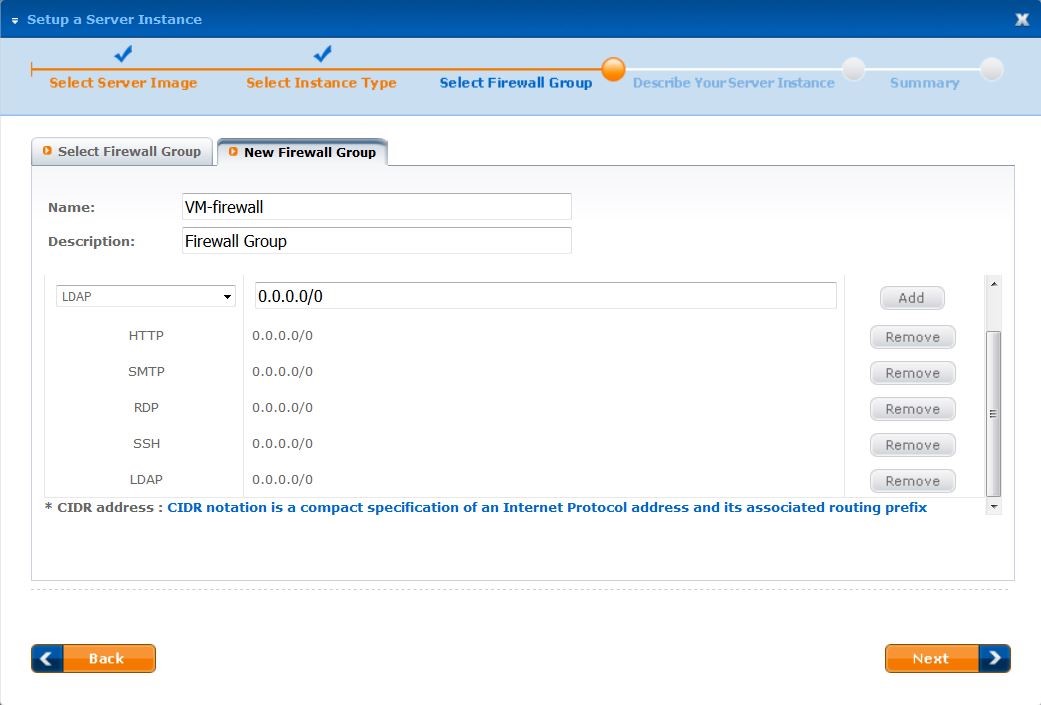 6. Select Instance Name.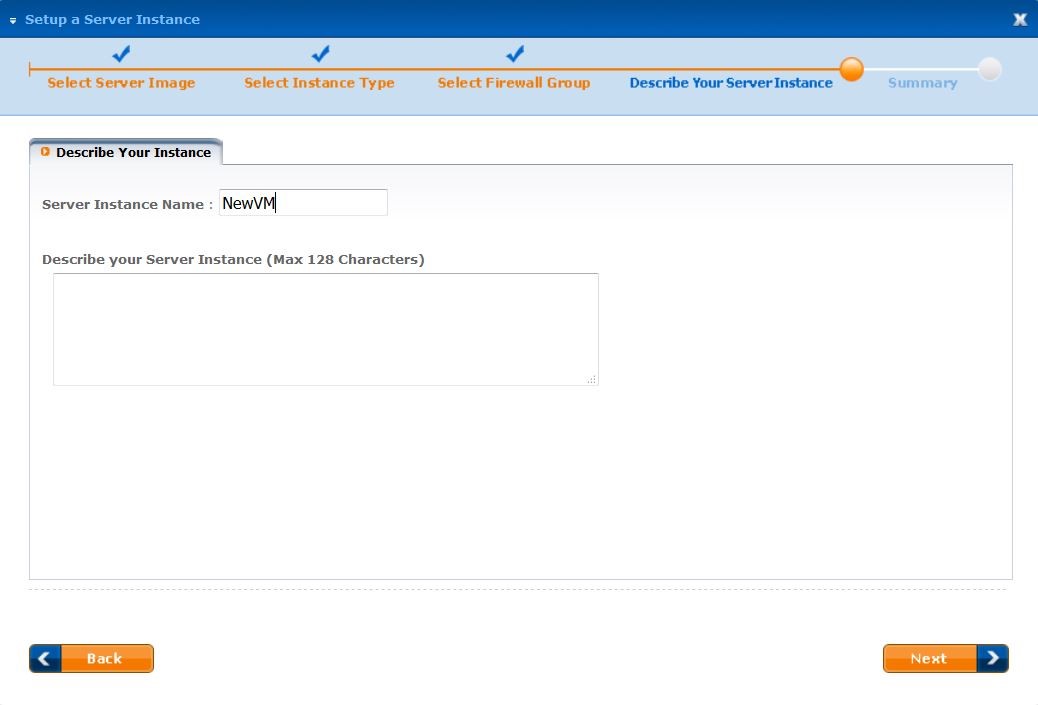 7. Click on "Next" button, then "Complete" to create the instance: