1) Login to Joomla admin panel.
2) Go to the tab "Extensions".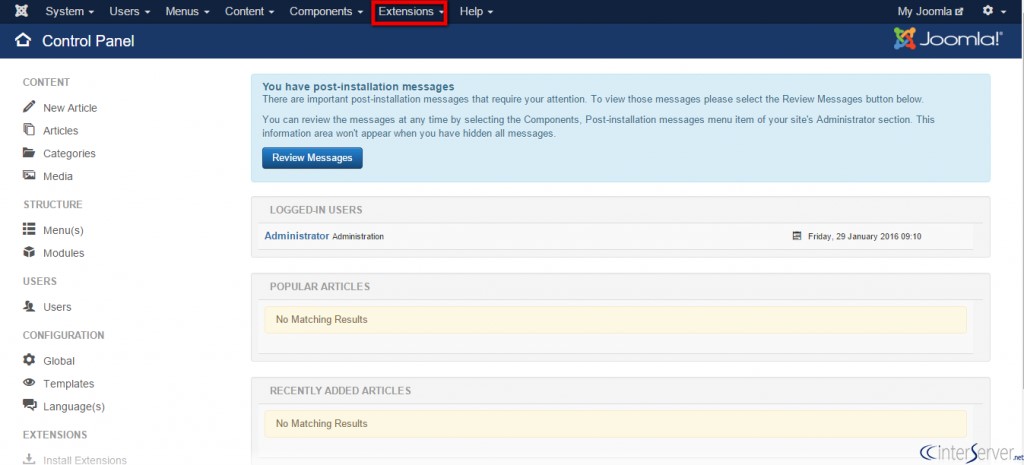 3) Click the option 'Plugins'.

4) Select the plugin which you want to enable.

5) Click the button 'Enable'.

6) Then you will get the message "The plugin successfully Enabled".

That is how we can enable plugins in Joomla.